The HQ Club is a platform through which suppliers and customers can be introduced for mutual benefit.
Tailored services to help grow your business.
We only work with fully vetted partners, making the partnerships exclusive.
We're building a community of strong businesses with healthy long-term relationships.
Keeping you up to date with the latest industry news.
Our members are the lifeblood of our platform.
Through our members we harness the purchasing power and generate quality referrals. Through our preferred partners we deliver the product or service that matches the requirement of the member.
We actively seek feedback from our members to ensure service standards are kept to the highest level.
Our preferred partners stand shoulder to shoulder with the HQ Club and its membership, working together to support the network and its core values.
The HQ Club is a platform that strives to provide its partners in all fields of industry with top-shelf products and outstanding service. The superior buying power that we as a club hold enables us to supply exclusive deals for our members, thus helping them meet their business goals.
Having spent many years in various businesses and sectors, both B2B and B2C. The team has experienced the pitfalls of running businesses both large and small. Having built businesses across four continents, generating millions of pounds in turnover in Travel & Leisure, Lead Generation, Online Affiliate Marketing, Finance Sectors both commercial and personal and many more, we have seen the problems and had to battle them head-on. Through our experience is where we have generated our core values.
We have partnered with the most exclusive companies in order to get you the best deal.
The HQ Club are in effect, a business concierge service, where we provide you with all services to ensure the success of your business.
Membership to the HQ Club is entirely FREE.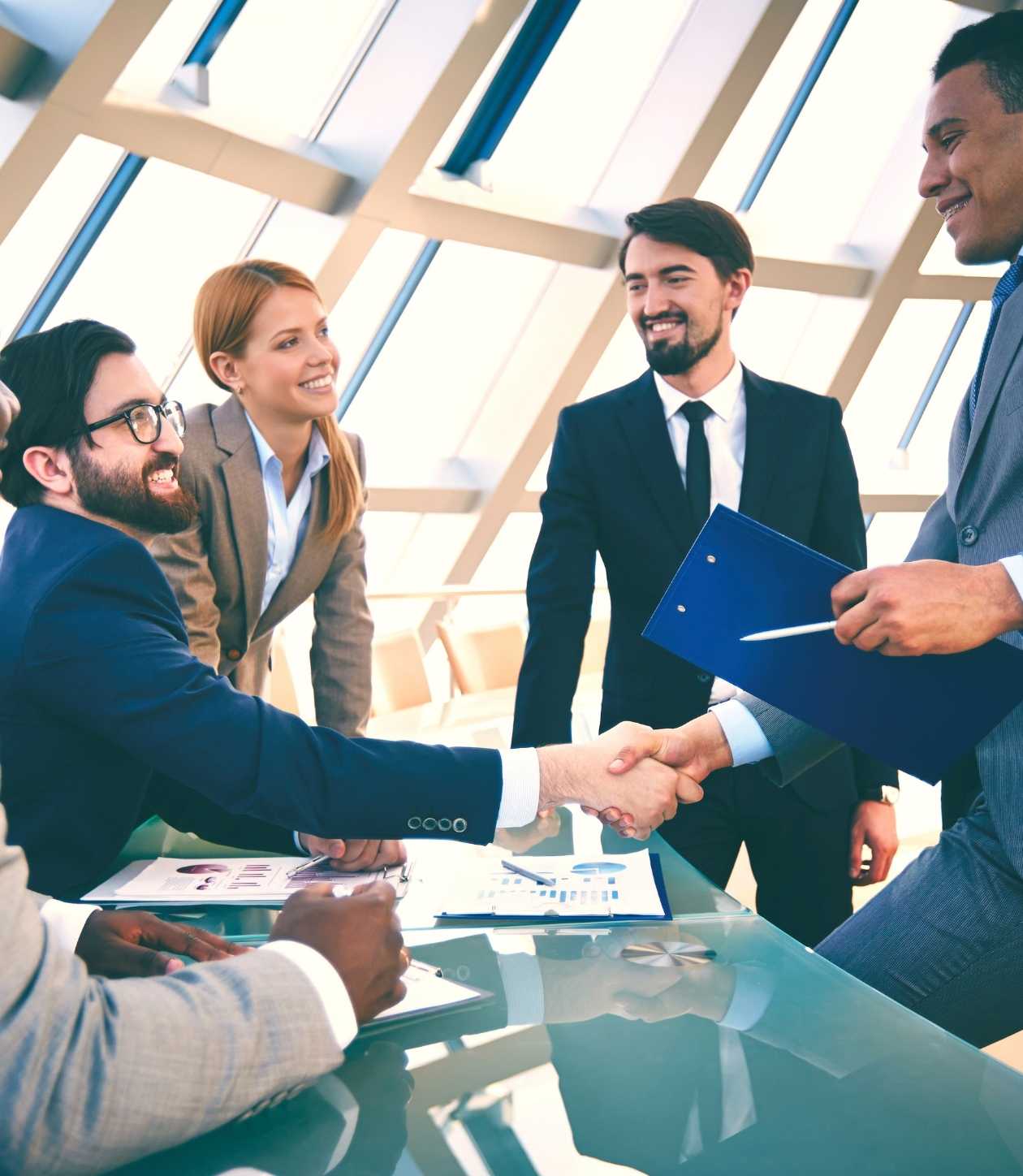 Paul Moore
Clinton Edmondson
Martin Fry
Andrew Greenfield
Steven Wallen
Kris Sharman
Danielle Allan
Kyle Knight
Nojus Matizonka
Charlie Pyner
Don't take our word for it, hear what our happy clients have to say
HQ club has been great to work with from start to finish. From day one, Martin delivered an exceptional service to us and we were very surprised at how quickly the leads came through. He gave us thorough attention and you'll never meet anyone more reasonable or personable. If only all business partnerships were as easy as this one! HQ club is a decent, legitimate business that could work really well for anyone who is looking to add another reliable stream of leads to their business. We are looking forward to re-upping our account as soon as we can!
Check out our latest news and blog posts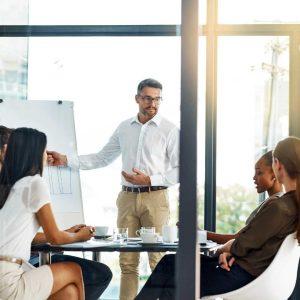 Rescue & Support
Business rescue and support services can help a business facing challenges to overcome them and continue operating. When a business is struggling, it can be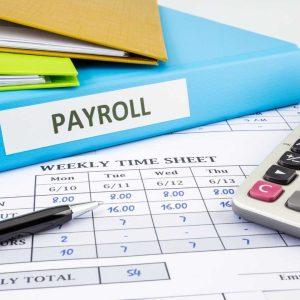 HR
Common payroll mistakes and how to avoid them Payroll mistakes can be costly, time-consuming, and frustrating. In order to help you avoid some of the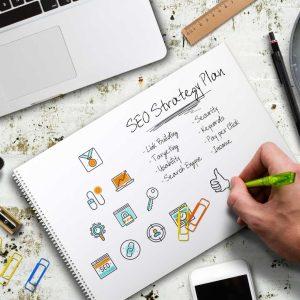 Lead Generation
Search engine optimization (SEO) is a process that can help improve the visibility and ranking of your website in search engines. This can increase traffic