The Business Network Platform
The HQ Club is an exciting opportunity for partner businesses to gain access to a powerful audience of over 40,000 business members. The HQ Club was born out of a desire to assist businesses achieve their aims for growth, expansion and more.
The core aim of the club is to act as the network between businesses seeking services and products and the suppliers of those products.
We very much recognise the fact that our members are a vital element in this programme. They are the customers and they are very active. We receive hundreds of enquiries through our platform each day across a very broad spectrum of sectors and requirements.
We aim to give our members choice so they come back time and again. To that end it is imperative that the HQ Club offers them choice and not just a single partner to speak to. We will therefore work with a minimum of five businesses in each main sector.
Some very high traffic areas require us to grow our preferred partner offering, due to the volume of enquiries we are receiving. The HQ Club cannot leave it's members without a swift and concise response.
For our preferred partners, we have 2 Core requirements:
Benefits of a preferred partner status with the HQ Club: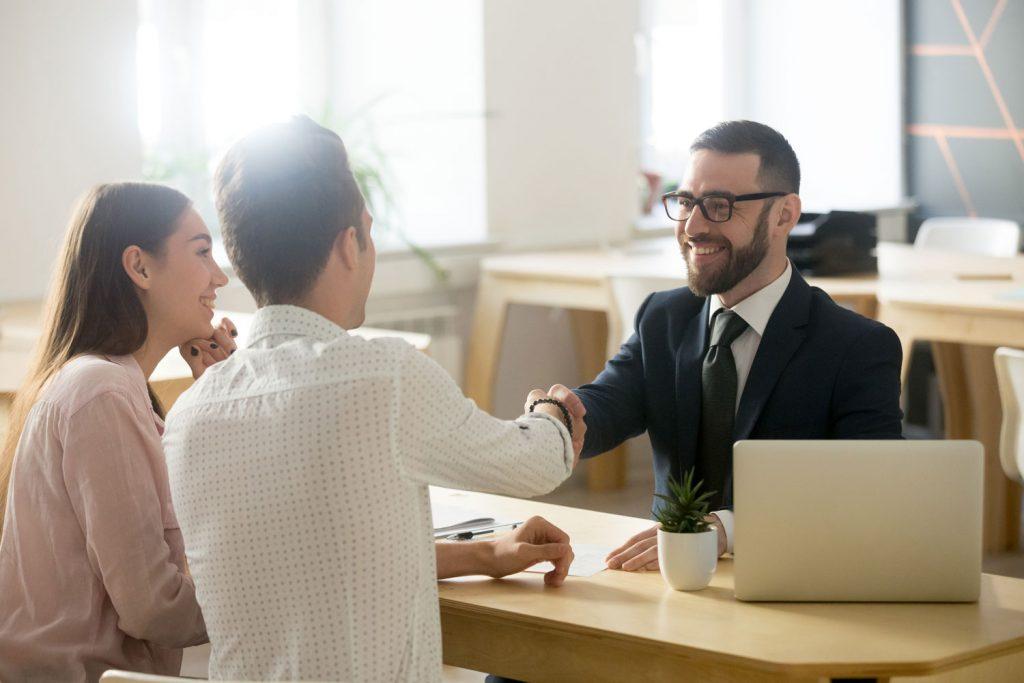 Commercial terms will vary by business sector and will be discussed and agreed with one of our Business Development Managers. In all instances however the following commercial terms will need to be agreed and accepted prior to any leads being delivered:
If you are looking to become a preferred partner to our membership, then please complete the simple form below. We will need your contact details and of course a brief outline on the services/products you provide. One of our partnership team will then get in touch with you to run through in more detail and agree commercial terms.
Each preferred partner is signed up on a rolling 30-day contract. Should a preferred partner wish to leave the programme, we will require 30-days' notice in writing. If a preferred partner fails to service members in a timely and professional manner, the HQ Club reserves the right to cease the relationship without warning. We look forward to hearing from you and discussing the next steps.
Apply to become a HQ Club Partner